Hi, There!
Join Me For My Workshop:
The Top Ten Ways to Self-Publish Your First Book The Right Way!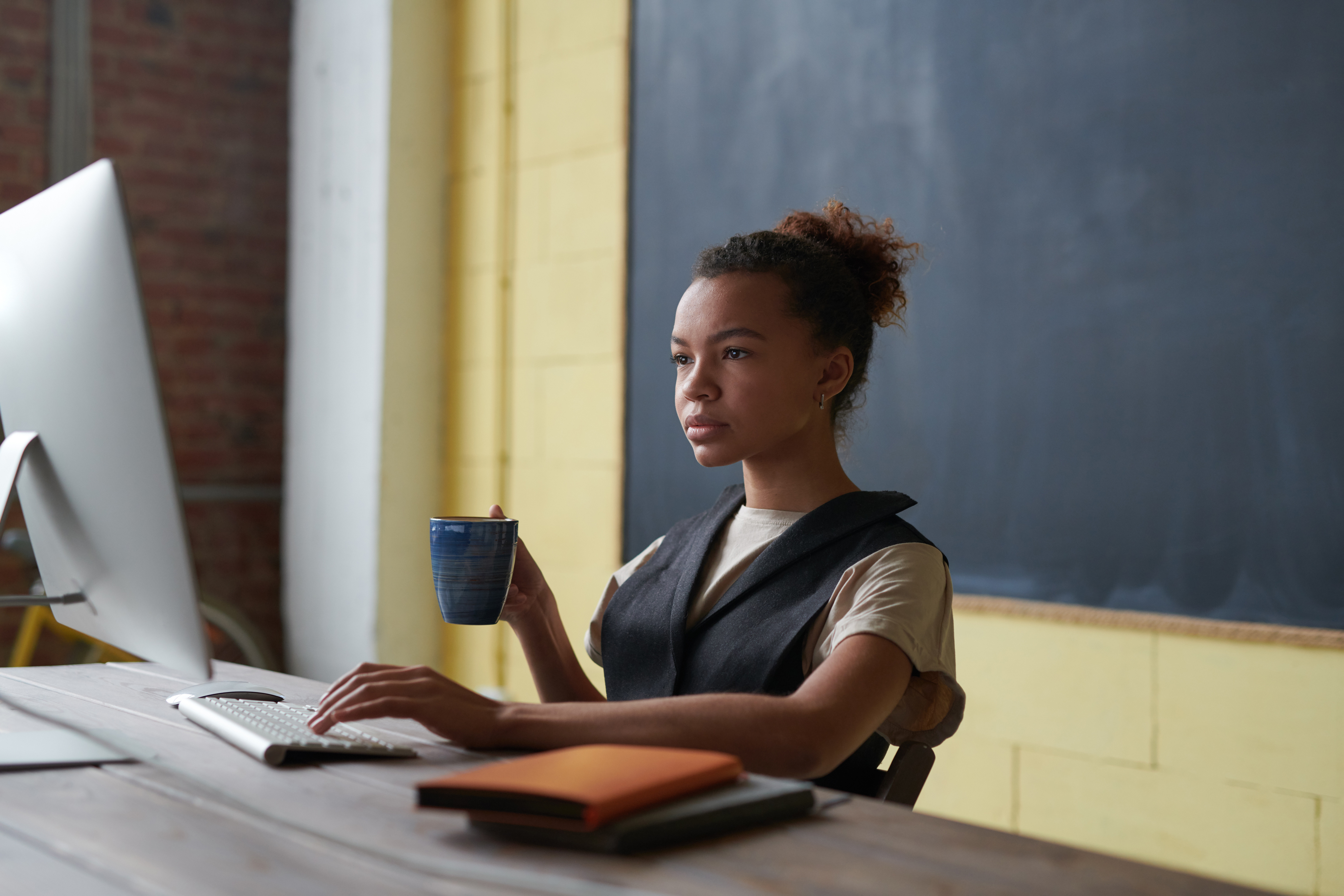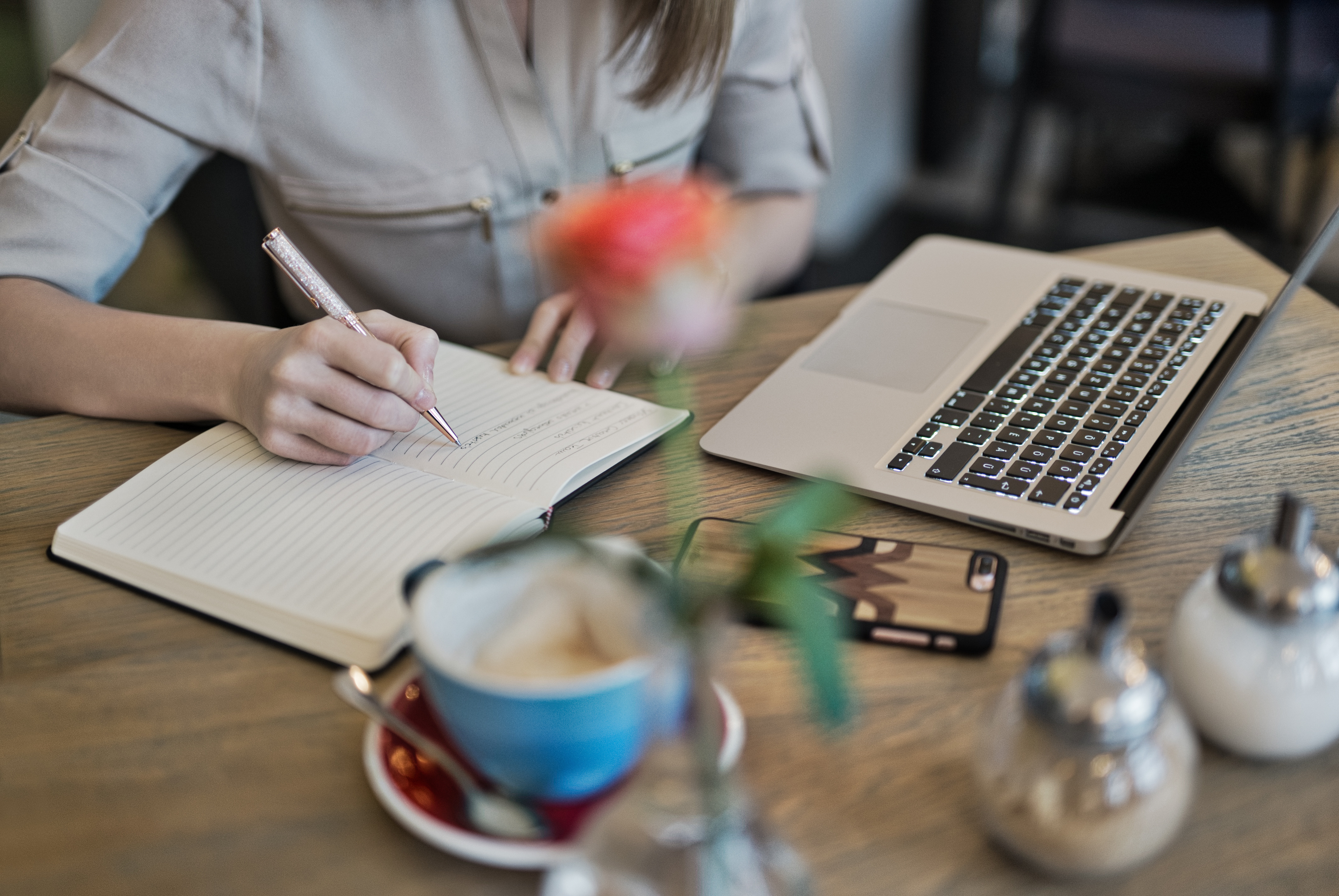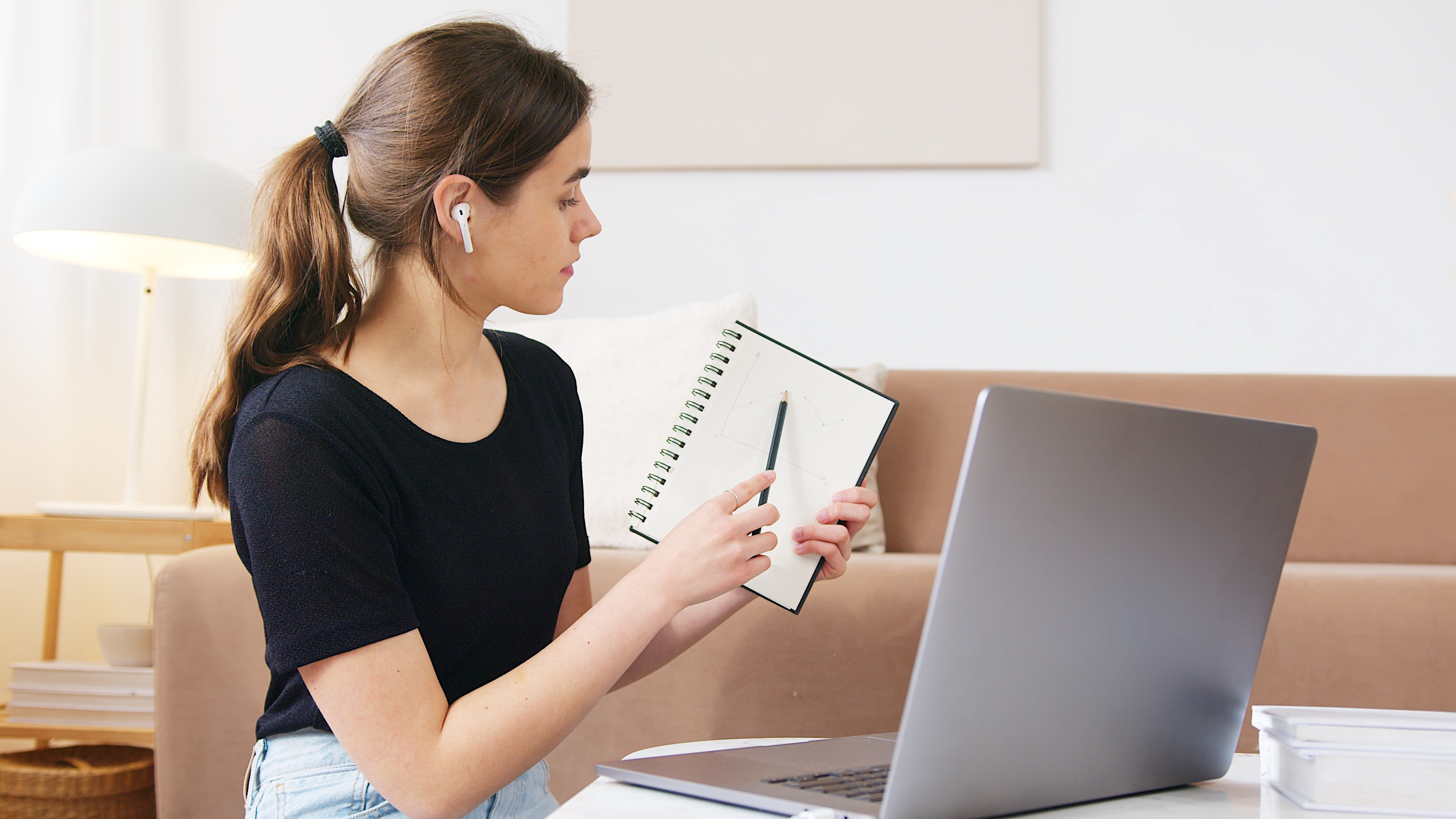 J. Wemhoff


"Ms. Thomas-- I was an attendee on your WWoC webinar at 2:45 p.m. today, and am writing to say THANK YOU! I found your ten points to be the clearest summary that I have ever heard/read of the key elements in marketing a book".".
J. Hill




"I was in your session on self-publishing last Saturday in Atlanta. I really enjoyed your presentation. It was a great learning experience."
The Writer's Workshop


"Marian, that was great! Your session was one of the most attended sessions!".
Here's What I Will Teach
You In My Self-Publishing Workshop
Self-Publishing Workshop:
Top 10 Ways to Self-Publish Your First Book The Right Way




Award-Winning author Marian L. Thomas will teach you the top ten ways to self-publish your first book the right way. For 1 hr and 45 minutes, you will get a self-publishing workshop that is packed with gems that you can use immediately.
How quickly can you get access to this self-publishing workshop? I know you want to get started asap, so this workshop is available within twenty-minutes of purchasing and registration completion.
How much is my self-publishing workshop? Don't worry, it's affordable. Get the Top 10 Ways to Self-Publish Your Book The Right Way for Only $99.00.
Purchase now and let an award-winning author with over ten years of experience teach you 10 Vital Steps to self-publishing your first book the right way.
Click the button below to get started and then I want you to grab your notebook, pen, and your cup of coffee!
Let's Get Started $99.00
The Self-Publishing Process and Things Others Won't Tell!
We chat about some of the top ways some self-publishing companies try to overcharge you and how you can do it yourself and save hundreds!
The Interior and Exterior of Your Book: Do's and Dont's
We chat about book covers, fonts, and word counts based on your genre so your book won't look self-published!
How to Get Book Reviews
I will share tips on how to find book reviewers, how to connect with book clubs, and more!

How to Get Your Book in Bookstores and More!
A great discussion on book wholesalers, book distributors, and why it's important to understand the difference. Plus, we chat about how to get set up with a book distributor so you can get your book in bookstores.
How to Build Your Book Marketing Plan
From website design to how to build your book sell sheet and media kit. I share best practices that help you get it right.

How to Get Your Book In Libraries
We will spend a few minutes chatting about the steps you need to take to get your book in libraries.